He listens to the wind as it rustles through the trees. The pitter patter of rain rings like a melody each drop dancing on the roof. At times the sunshine breaks through the clouds sending bright rays of golden light beaming through the windows.

This is the shelter that protects his family, The space on this world that provides the most comfort. It is the one place that always warms his heart. After time away from it, there is genuine satisfaction upon his return. Nothing quite feels the same.

It is not just property nor merely a house made of wood, stone and glass. It is a home. It is his and nothing brings the same joy than owning his very own home. This is the place that brings a sigh of relief the moment he rounds the corner and takes in its view.

Rod Sager wishes everyone to have such a place they can call home. A home that becomes part of who they are. A place upon which treasured memories will be created. Children will be raised, lives will be lived and family legacies will be forged.

Rod does not just sell houses. Rather he is ever seeking to help people find their very own place they can call home. No dream is too big or too small. Call Rod today and let him help you find your dream home.

Let Rod help you find your "home".

A little bit, about Rod

Rod Sager is a Licensed Washington State Broker and Realtor® here at Weichert Realtors® - Equity Northwest. Rod is a multi-million dollar producer primarily assisting buyers for residential properties and managing a portfolio of rental properties. He specializes in new home development, urban condos and view property but also works commercial listings and leasing.

Rod is the author of the 2010 Book; Dont Panic, Now is the time to supercharge your portfolio, Publish America, Frederick, MD. The book helps average Americans cope with difficult market conditions in both real estate and the securities markets. Since the 1980s he has written over 2000 articles, published more than 1000 newsletters and continues to publish articles on several blogs that deliver valuable information on the real estate market and our local community.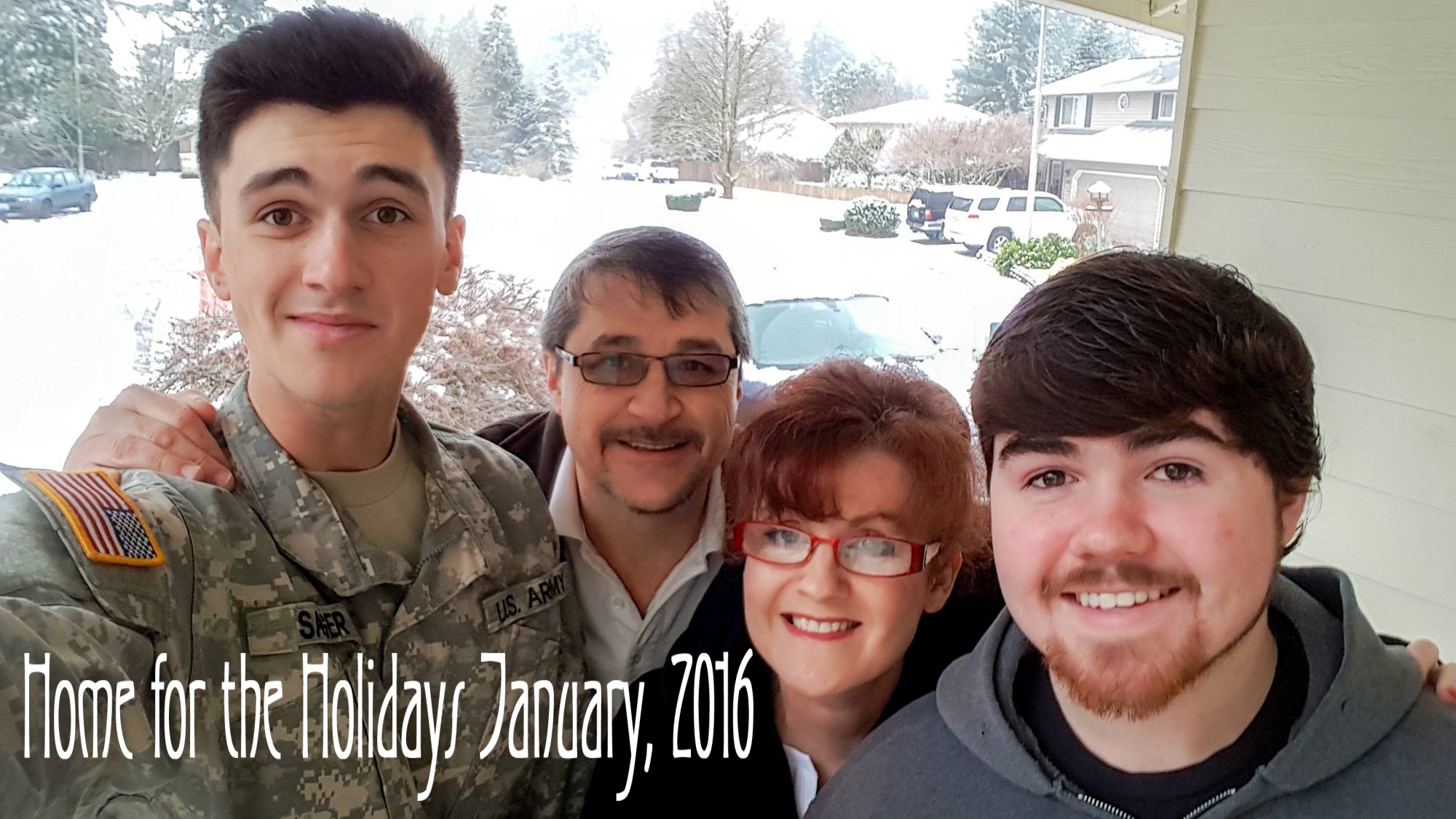 Rod has nearly two decades of industry experience and has been helping people buy and sell real estate in Clark County since 2002. He is married and has two sons; both Heritage High School graduates. One is a Science Graduate from Central Washington University and the other is serving in the United States Army.
Please click here to see a web version of his Personal Brochure.