Reserve your up front chair for Bill Lemon or Yau-Man Chan!
Price includes admission to the PhotoFair camera show
These events have plenty of seating but we are only reserving the front seats, all other seats are first come, first serve.
Bring your PayPal receipt as an a PhotoFair entry ticket. PayPal transactions have a specific transaction number as proof of payment. Reserved seats will be marked.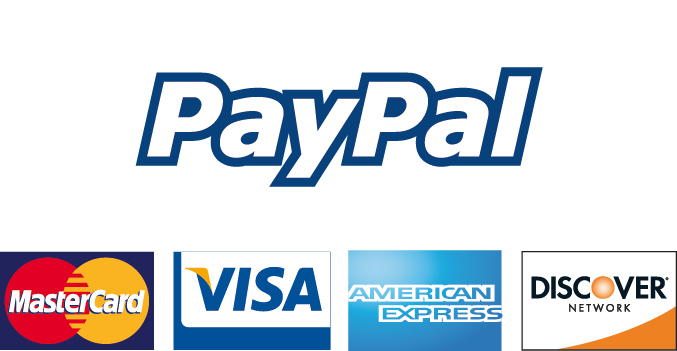 Photo Fair and rodsager.com, 2014-2015